Viva Wine Group is a collection of entrepreneurial companies with a love of food, wine, and people. We offer quality wines from all over the world in every price range. We strive for leadership in sustainability and are pioneers in organic and ethically certified wine.
SUSTAINABLE
GROWTH
We focus on business development and growth, moving quickly from idea to action. Our strong local presence and global reach give us a unique position in the market.
Business development
Viva Wine Group companies were once all start-ups with limited resources but with tremendous drive and ambition. By focussing on business development, agility, and action we have achieved considerable growth. We are particularly pleased when business opportunities stem from demand for sustainable solutions. We are proud pioneers of organic and ethically certified wine!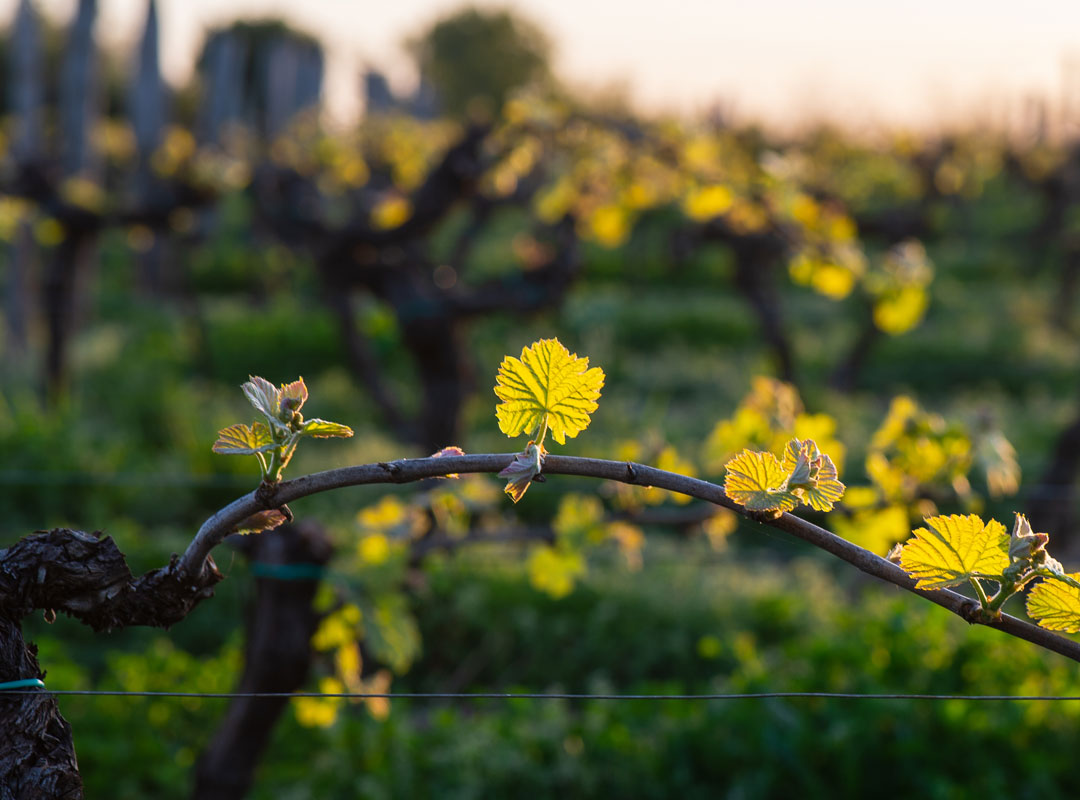 Key Performance Indicators
We have years of strong growth behind us, but we see even greater value development ahead. Thanks to our strong position in Sweden and the Nordics, we have been able to invest and create interesting business opportunities in the rest of Europe and the world. Our strong local roots, our entrepreneurial spirit, and global reach give us a unique position in the market.
Sustainability
At Viva Wine Group sustainability is an integral part of our business. Sustainability is crucial for the planet, for people and for the future of business. Caring for people and planet also contributes to profit, particularly in the long term!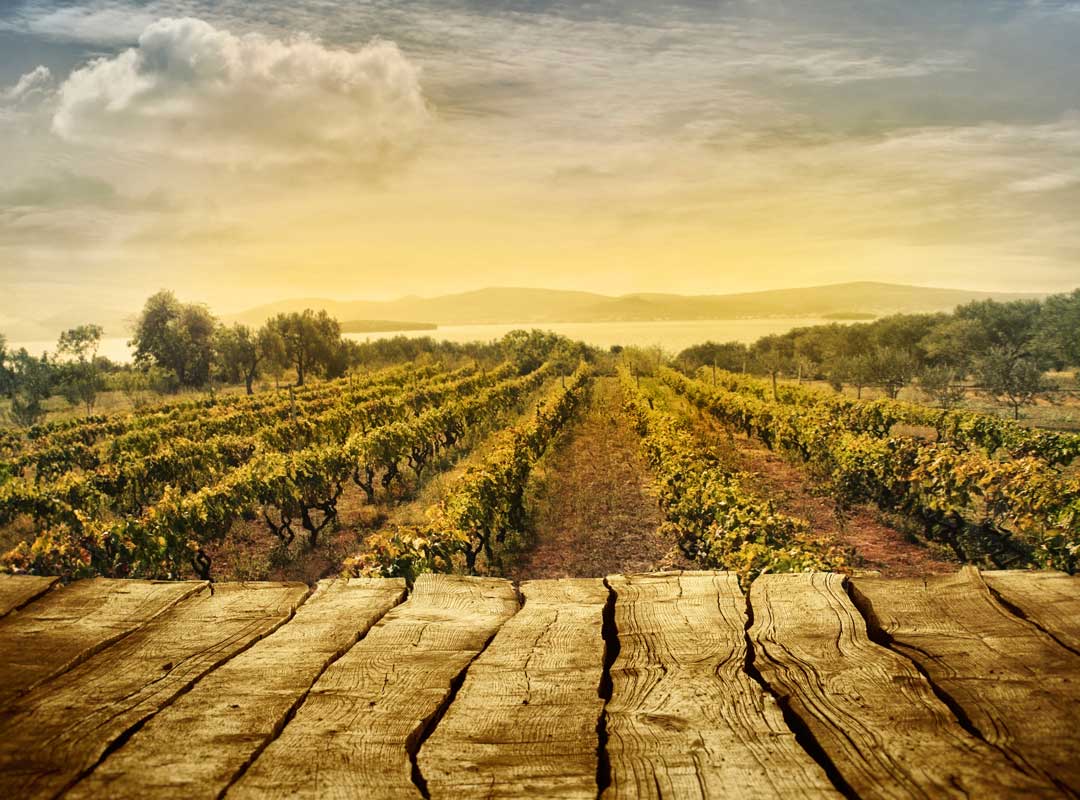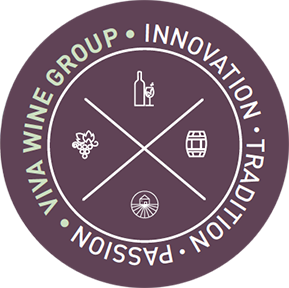 Viva Wine Group
Blasieholmsgatan 4A
Stockholm, Sverige
+46 8 – 21 83 88
info@vivagroup.se