Viva Wine Group is a collection of entrepreneurial companies with a love of food, wine, and people. We offer quality wines from all over the world in every price range and strive for leadership in sustainability.
VIVA WINE
GROUP
We offer quality wine at every price point, and have a wide, comprehensive range with several organic and ethical products.
Head Office
Viva Wine Group is a group of beverage companies with Head Office in Stockholm.
Viva Wine Group
Blasieholmsgatan 4a
111 48 Stockholm
info@vivagroup.se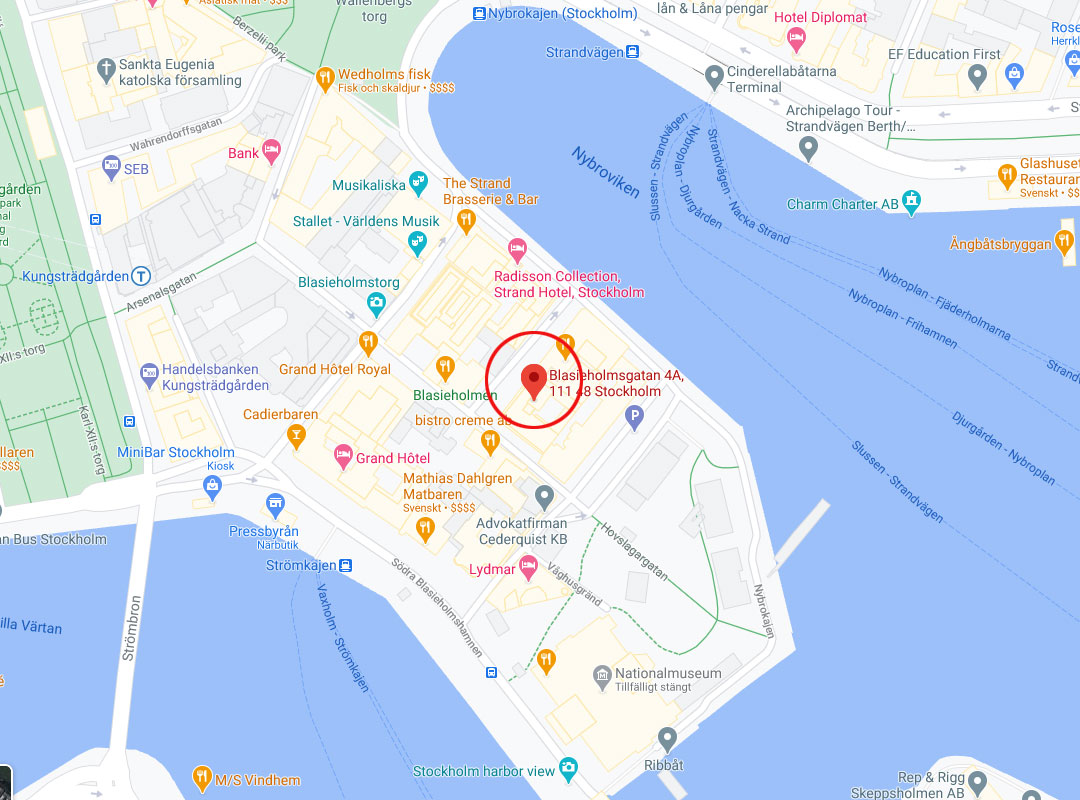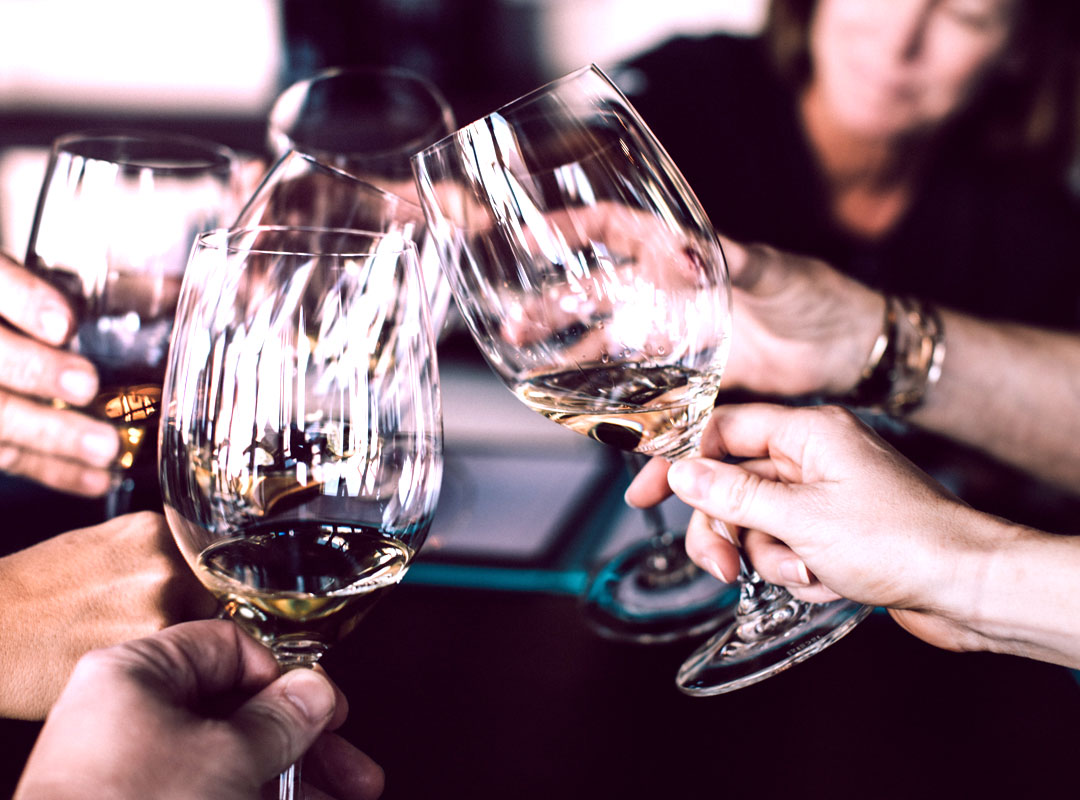 Restaurant & On-Trade
For restaurant and on-trade customers we offer a competitive range with both breadth and depth. Everything from affordable house wines to coveted prestige wines.
Carlo Russo, Sales Manager
072 – 451 44 63
carlo.russo@vivagroup.se
order@vivagroup.se
Wine & Food inspiration
Vivavinomat.se is our Swedish consumer site that provides inspiration, recipes, and recommendations on wine. We help you match wine with food and educate about the fascinating world of wine. Here you also find information on winemaker dinners, tastings, and events.
Frida Franchell, Media Manager
070 – 741 41 96
frida.franchell@vivagroup.se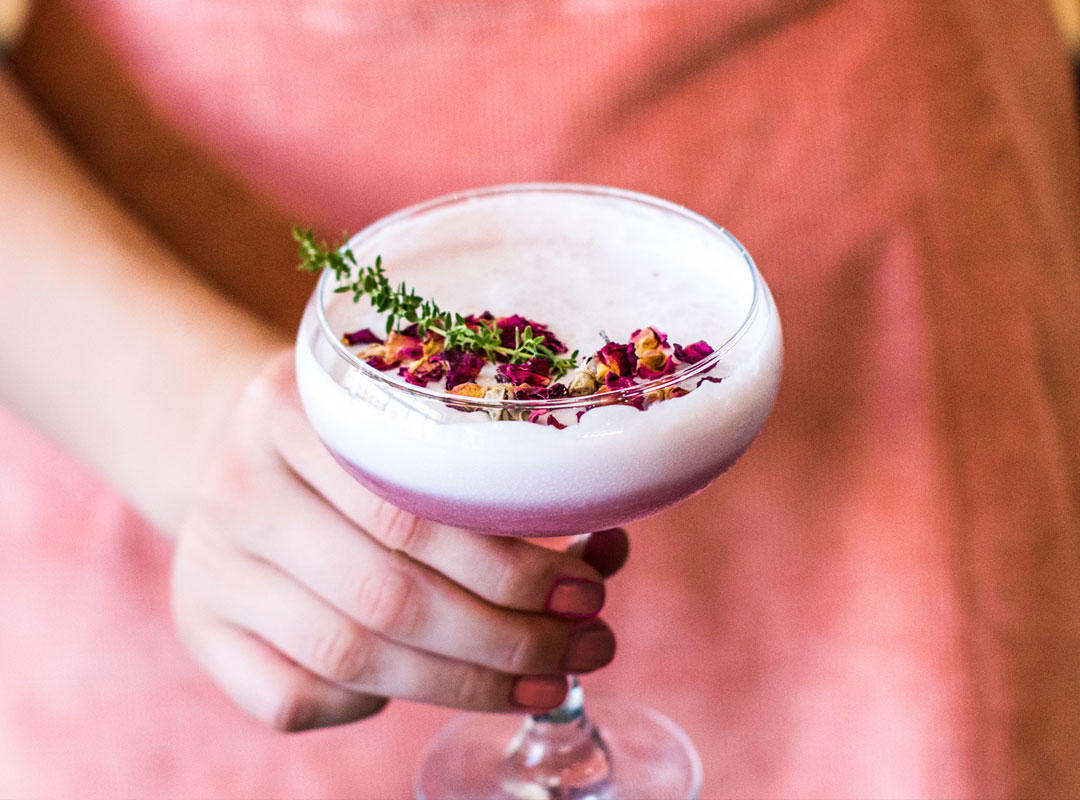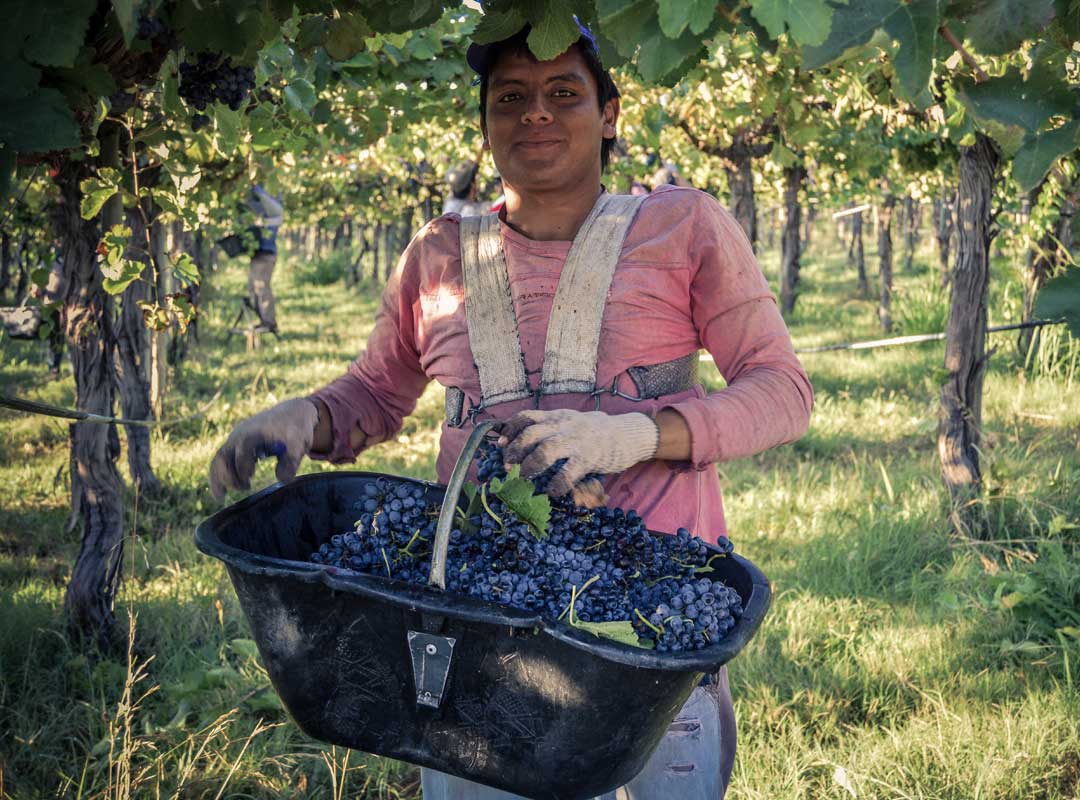 Sustainability & Public affairs
Our goal is to be the most sustainable player in our industry, and we aim to inspire competitors and partners to follow our lead. Do not hesitate to get in touch if you want to support our journey!
Mikael Sundström,
Sustainability & Public Affairs
08 – 21 83 88
mikael.sundstrom@vivagroup.se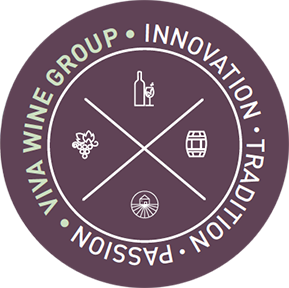 Viva Wine Group
Blasieholmsgatan 4A
Stockholm, Sverige
+46 8 – 21 83 88
info@vivagroup.se