Viva Wine Group is a collection of entrepreneurial companies with a love of food, wine, and people. We offer quality wines from all over the world in every price range and strive for leadership in sustainability.
VIVA WINE
GROUP
We offer quality wine at every price point, and have a wide, comprehensive range with several organic and ethical products.
Head Office
Viva Wine Group is a group of beverage companies with Head Office in Stockholm.
Viva Wine Group
Blasieholmsgatan 4a
111 48 Stockholm
info@vivagroup.se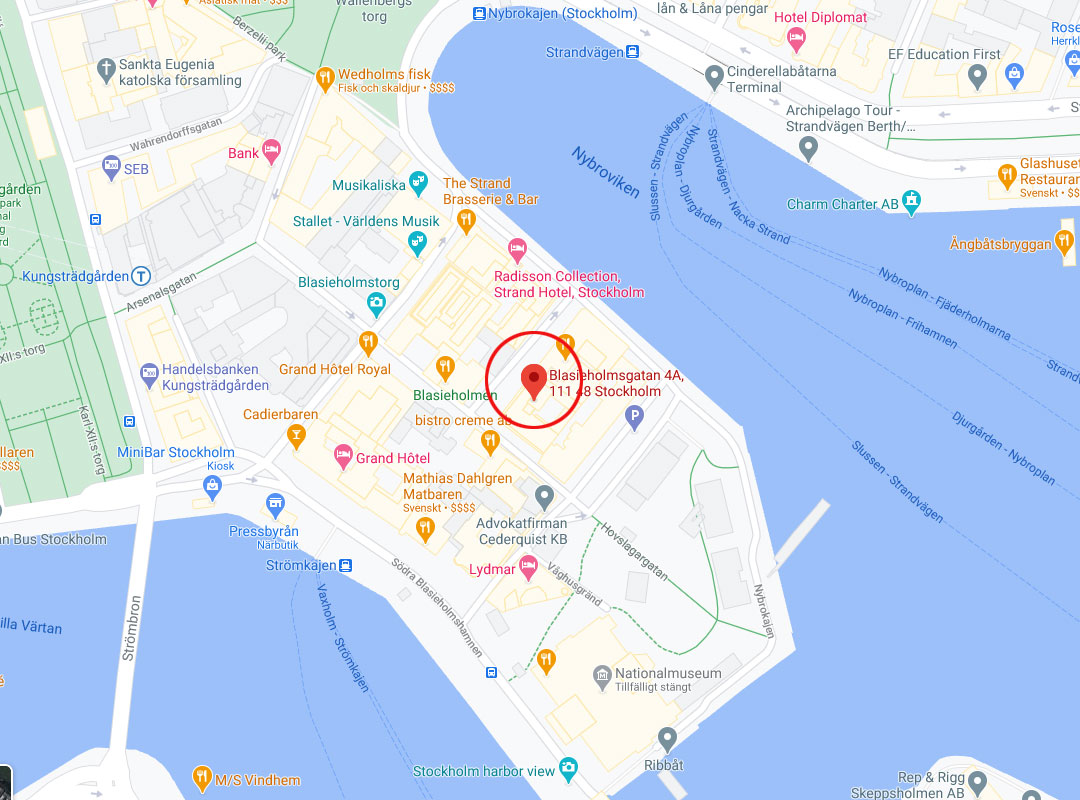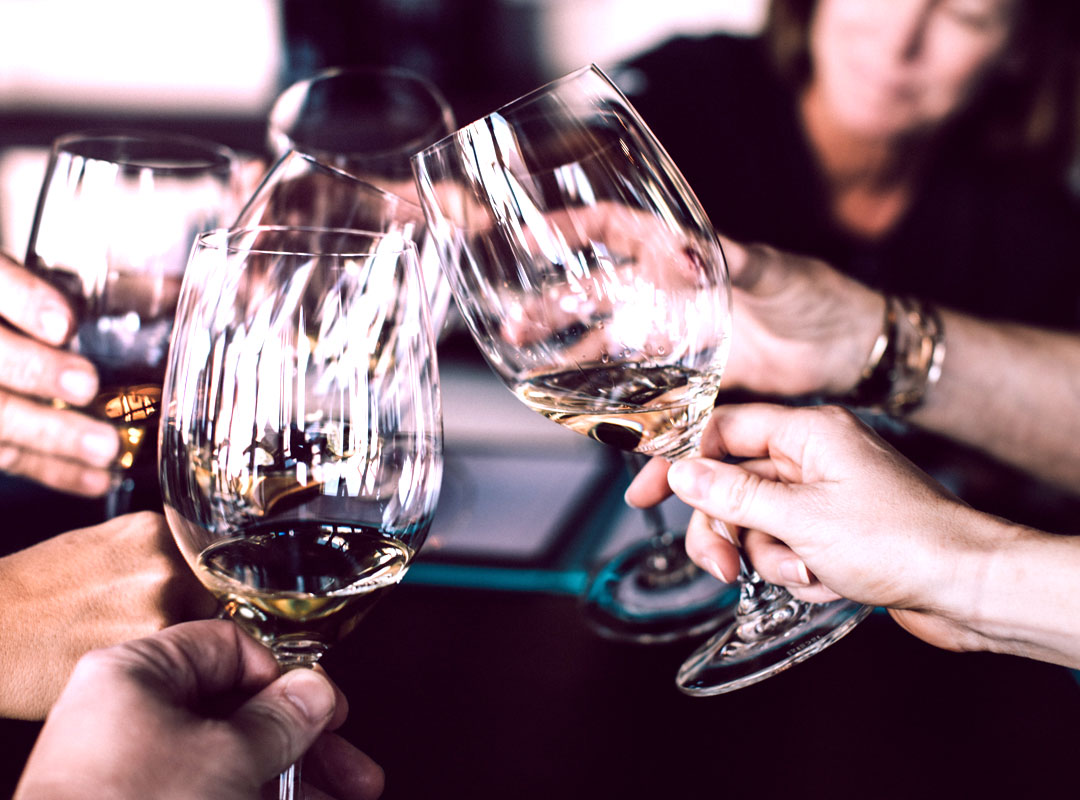 Restaurant & On-Trade
For restaurant and on-trade customers we offer a competitive range with both breadth and depth. Everything from affordable house wines to coveted prestige wines.
Carlo Russo, Sales Manager
072 – 451 44 63
carlo.russo@vivagroup.se
order@vivagroup.se
Wine & Food inspiration
Vivavinomat.se is our Swedish consumer site that provides inspiration, recipes, and recommendations on wine. We help you match wine with food and educate about the fascinating world of wine. Here you also find information on winemaker dinners, tastings, and events.
Frida Franchell, Media Manager
070 – 741 41 96
frida.franchell@vivagroup.se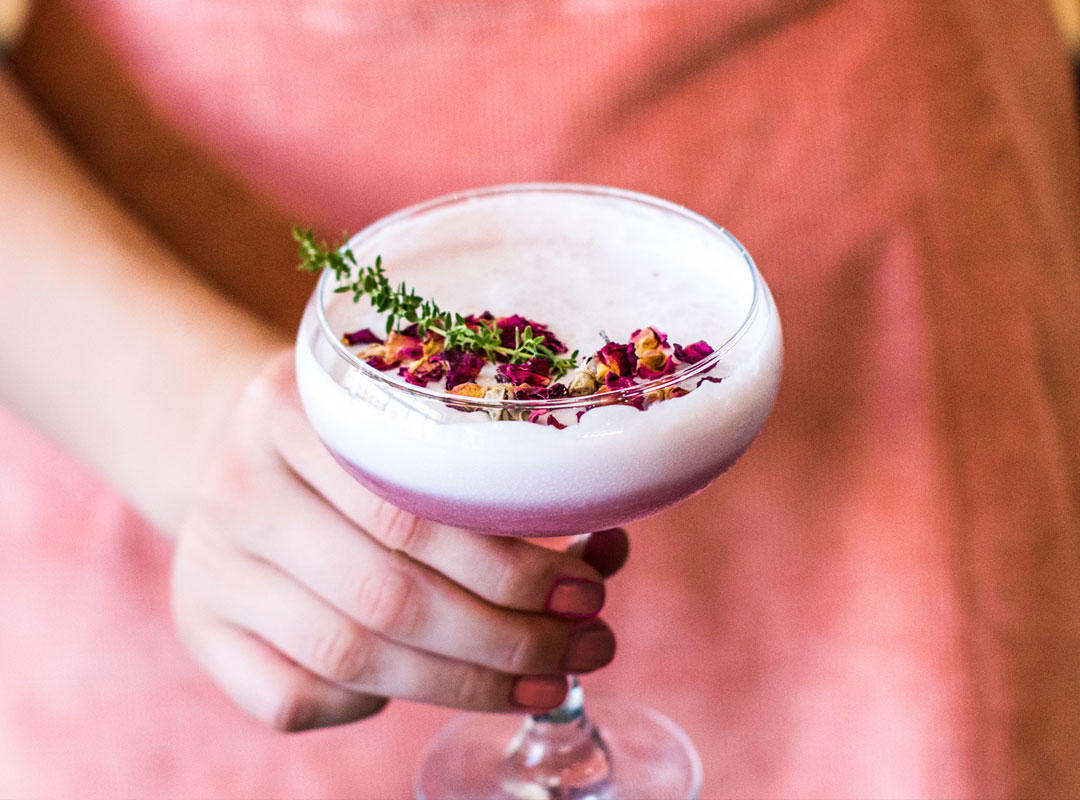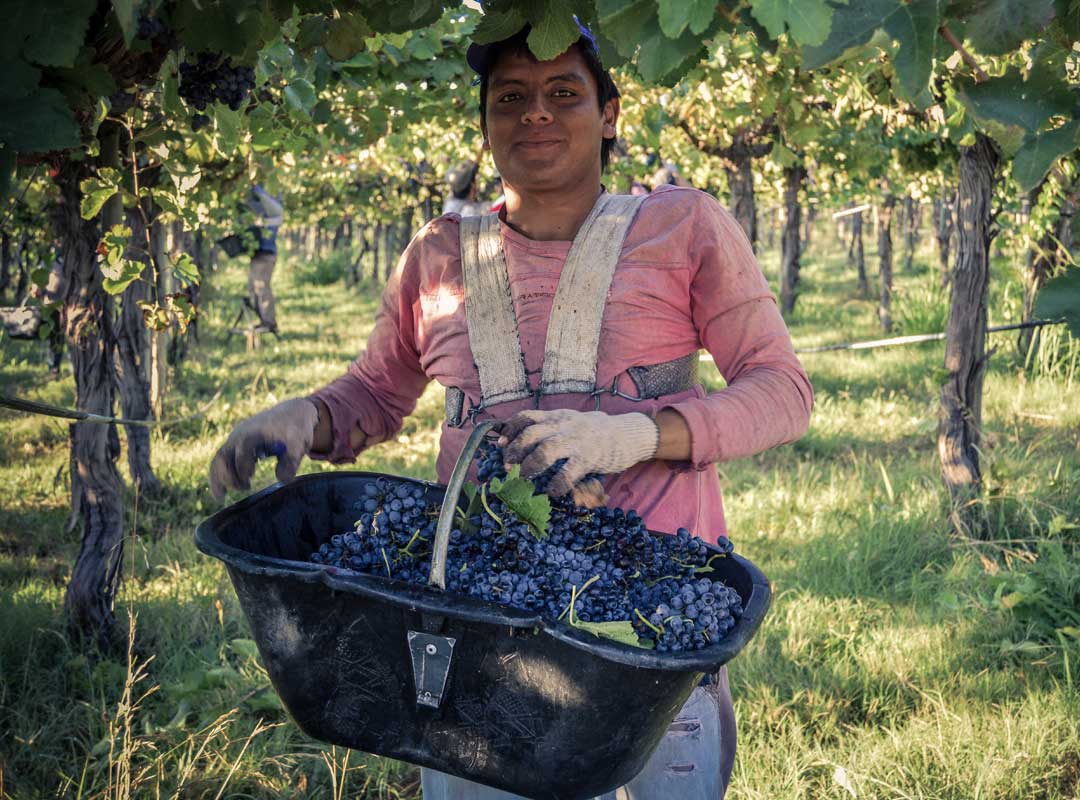 Sustainability & Public affairs
Our goal is to be the most sustainable player in our industry, and we aim to inspire competitors and partners to follow our lead. Do not hesitate to get in touch if you want to support our journey!
Mikael Sundström, Director Sustainability, Public Affairs & Investor Relations
Caroline Strindmar, Sustainability Manager
sustainability@vivagroup.se
Whistleblowing
At Viva Wine Group, we are keen to intercept and act on signals of possible misconduct in the business early on. In cases where one wishes to report anonymously, we offer a whistleblowing channel together with Lantero.
The channel is primarily intended to address serious misconduct, where there is a public interest in bringing attention to the problem. All reported cases will be processed, but if they are deemed to be outside the scope of the system, they will not be handled according to the whistleblowing channel's procedures. Cases are investigated by the company's auditor or by an independent lawyer if there is a risk of conflict of interest. The management team receives a report with suggestions for action or further management.
NB! To ensure your anonymity when reporting a case, we recommend that you:
1. Use a computer outside Viva's network when reporting, as web traffic from the workplace may be traceable.
2. Copy and paste the link below into your browser.
3. If you have a QR reader in your mobile, you can also scan the QR code below and go directly to the reporting page. Make sure your phone is not connected to your workplace's wifi.
The reporting page can be found at: lantero.report/en/viva