Viva Wine Group is a collection of entrepreneurial companies with a love of food, wine, and people. We offer quality wines from all over the world in every price range. Our main sales are in Sweden, Nordics and Continental Europe. We strive for leadership in sustainability and are pioneers in organic and ethically certified wine.
Our Business
Viva Wine Group is Sweden's largest wine company and operates in several countries around the world. Our home market is Sweden and the Nordic countries, but we are rapidly growing internationally. Together with our partners we are involved in all stages of the value chain: Everything from farming, production, transport, marketing, and sales. Together we create value!
Our Portfolio
We offer wine from all over the world and have one of the widest offerings on the market. In our range you will find prominent producers and wines of all origins and styles. We have everything from table wines to high-quality prestige brands and are the market leader in organically grown and Fairtrade-certified wine. Welcome to our wine world!
Our Performance
We focus on business development and growth, moving quickly from idea to action. Our strong local roots, global reach and holistic approach to the value chain give us a unique position in the market.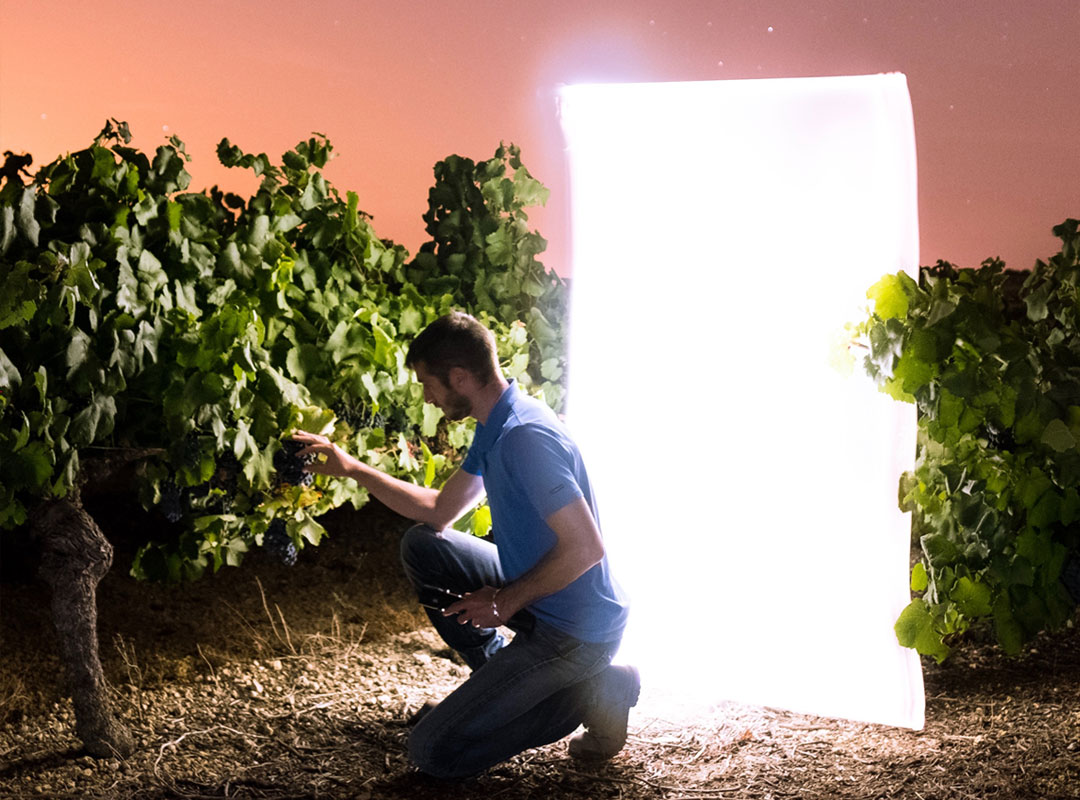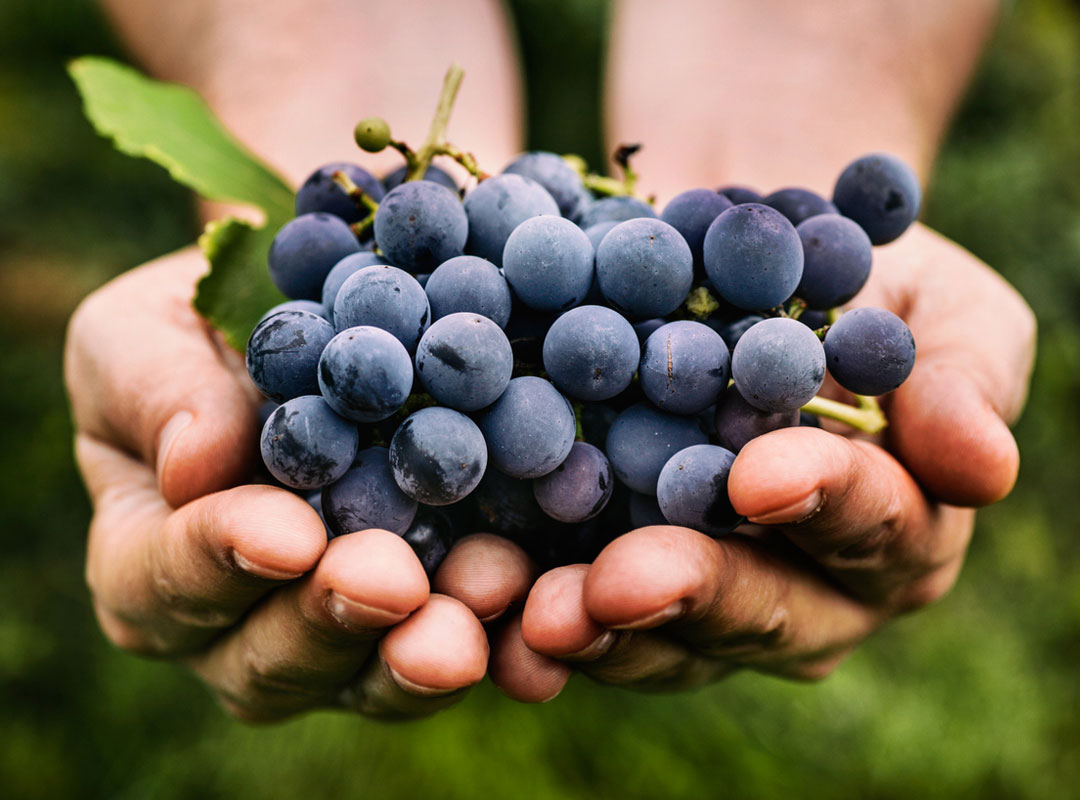 Our Responsibility
At Viva Wine Group sustainability is an integral part of our business. Sustainability is crucial for our planet, for people and for the future of business. Caring for people and planet also contributes to profit, particularly in the long term!