Viva Wine Group is a collection of entrepreneurial companies with a love of food, wine, and people. We offer quality wines from all over the world in every price range. We strive for leadership in sustainability and are pioneers in organic and ethically certified wine.
DRINKS
FROM AROUND
THE WORLD
Together with our producers we offer wine & spirits from around the world. We offer wine of all types and styles, from all relevant origins.
Strategy
Offering quality drinks at competitive pricing requires the expertise and commitment of many partners in a complex value chain encompassing farming, production, transports, marketing, and sales. Responsiveness and long-term relationships, sustainability, and the desire to identify mutually beneficial solutions is our recipe for success.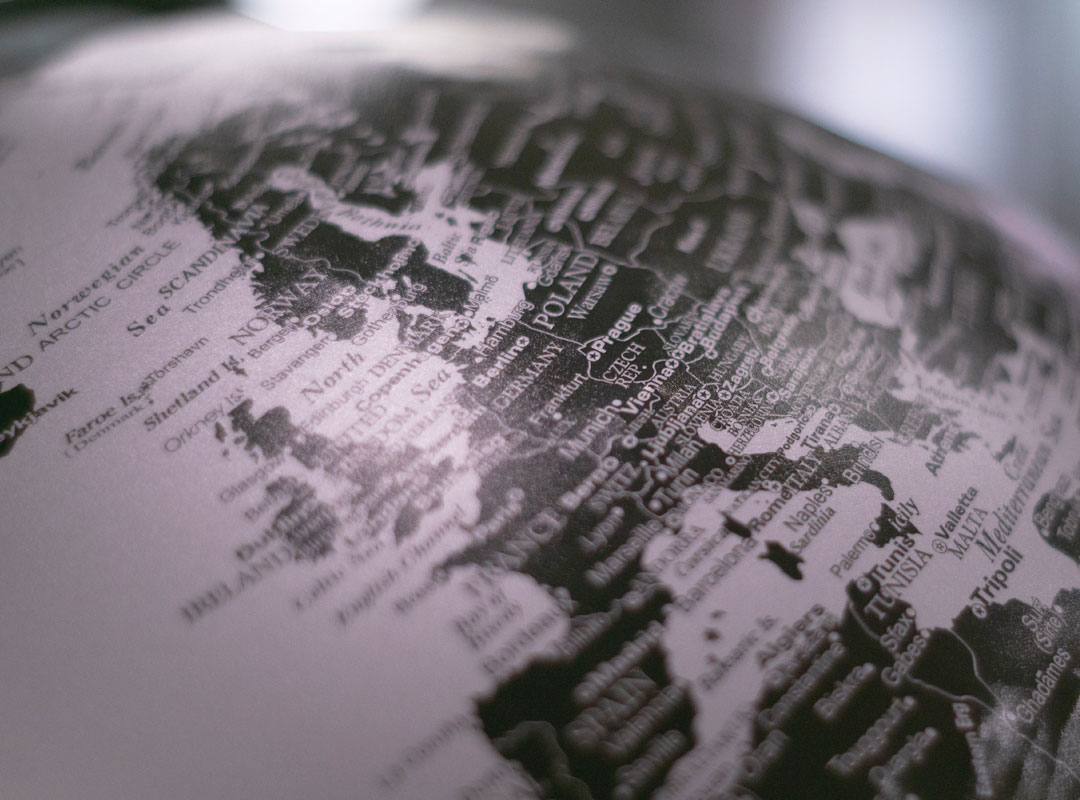 Markets & synergies
Our home markets are Sweden and the Nordics, but we are rapidly growing internationally and operate in several markets across the world. Our companies are independent and compete with each other in developing brands and sales. At the same time, we cooperate on finance, logistics, HR, and sustainability. Our approach fosters innovation, while optimizing resources and achieving economies of scale.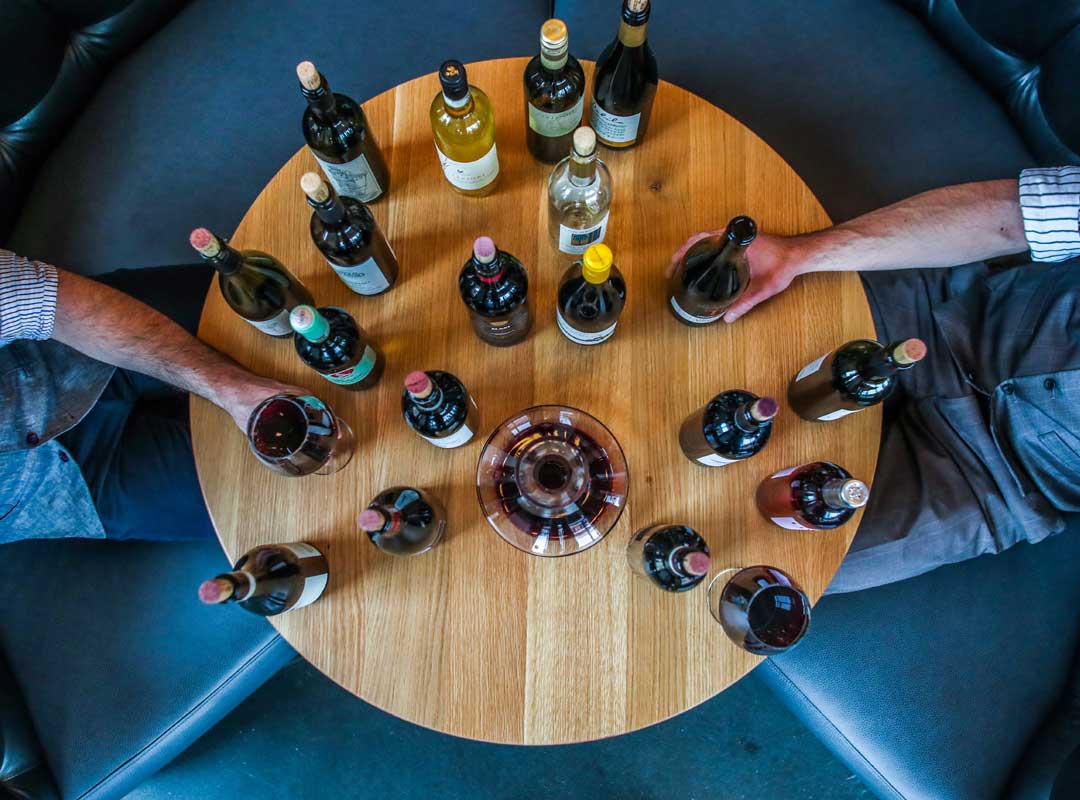 Europe & Rest of the World
We also have significant operations across Europe. Mainly through Wine-in-black with a focus on e-commerce and home delivery of wine in Germany, the Netherlands, Austria, and France. We also have sales in the UK through our joint-venture Larex and in the US through Vinimundiwines. Our global sales are handled by Viva Global, with subsidiary in China and office in Shanghai.