Sustainable
Communities
Beyond ensuring decent working conditions in the wineries and vineyards, we support farmers in socially vulnerable areas, primarily in Argentina, Bulgaria, and South Africa. Our initiatives to help develop sustainable local communities are conducted in partnership with Fair Trade and Fair for Life.
Consumers choosing Fairtrade and
Fair for Life make a big contribution to
farmers and sustainable communities. 
Björn Wittmark. Giertz Vinimport
Argentina & South Africa
Fairtrade certification entails financial security for the farmers as they are guaranteed a minimum price for their grapes and complete offset of the harvest every year. In addition, it facilitates access to credits, technical support, and insurances. A Fairtrade premium is also provided to the workers, helping develop sustainable communities. At La Riojana, Argentina, this premium has been used to ensure water supply, build a school and a hospital.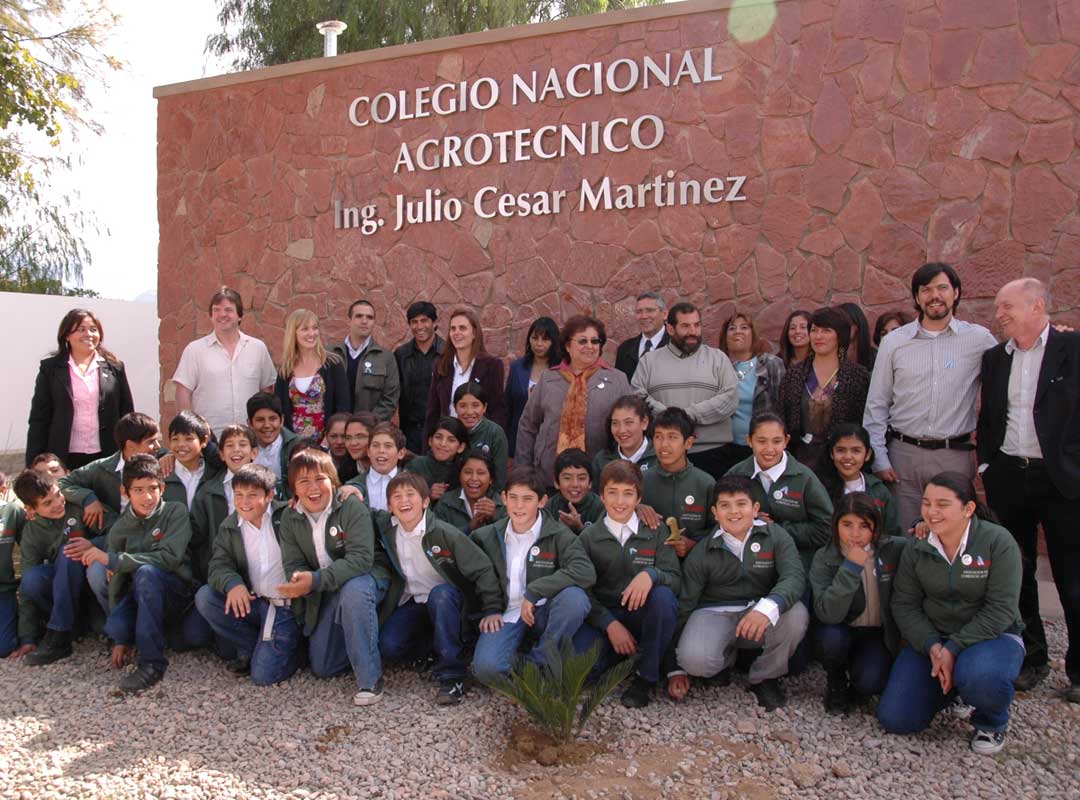 Bulgaria
In partnership with Vinex Slavyantsi we have certified the production Fair for Life and launched LEVA Foundation, promoting sustainable communities through the integration of Romani people in Bulgarian society. The foundation funds education of Romani children and help job-seeking young adults obtain necessary skills. The foundation also invests in cultural projects to strengthen Romani self-esteem and visibility.
INNOVATIVE WATER PURIFICATION
Solvatten
Solvatten  Solvatten is an innovative water purification solution that contributes to improved health, increased gender equality and reduced climate impact. When using the Solvatten system no firewood is needed to boil water, which gives a positive climate effect and reduces desertification. Our Solvatten projects contribute to sustainable communities and are carried out in collaboration with International Aid Services in Tharaka and Thana, Kenya.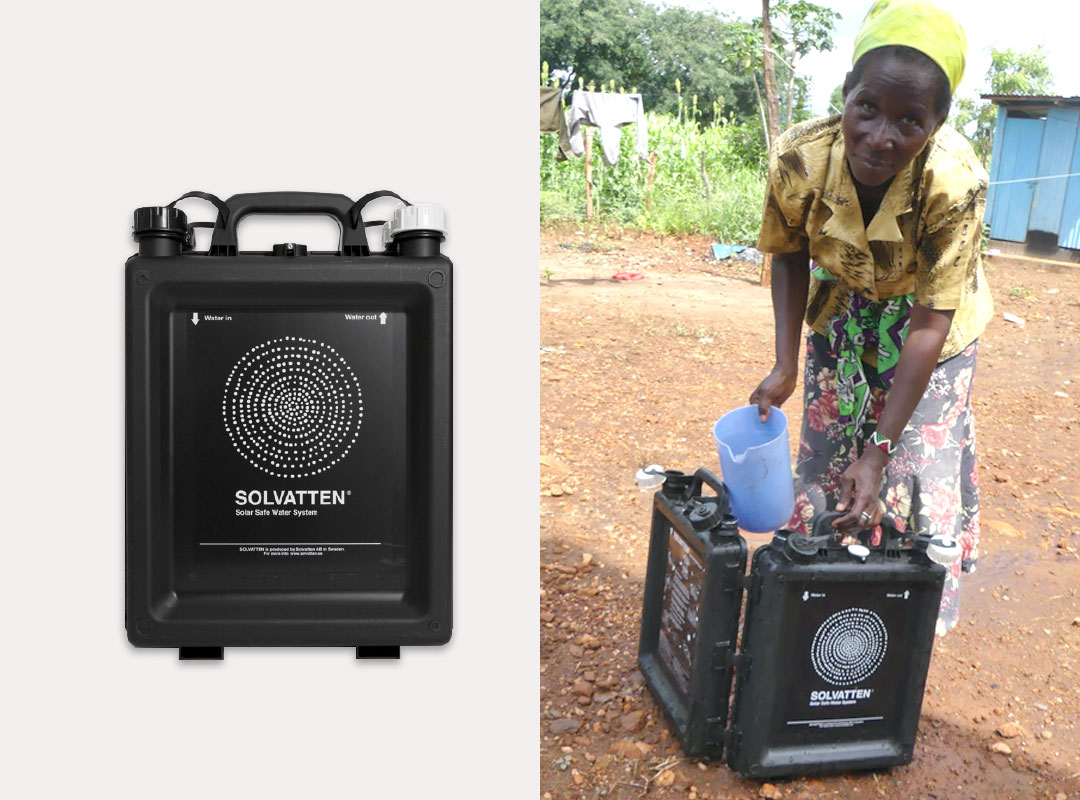 FAIRTRADE &
FAIR FOR LIFE
Guarantees that workers and farmers receive a premium providing increased economic and social security.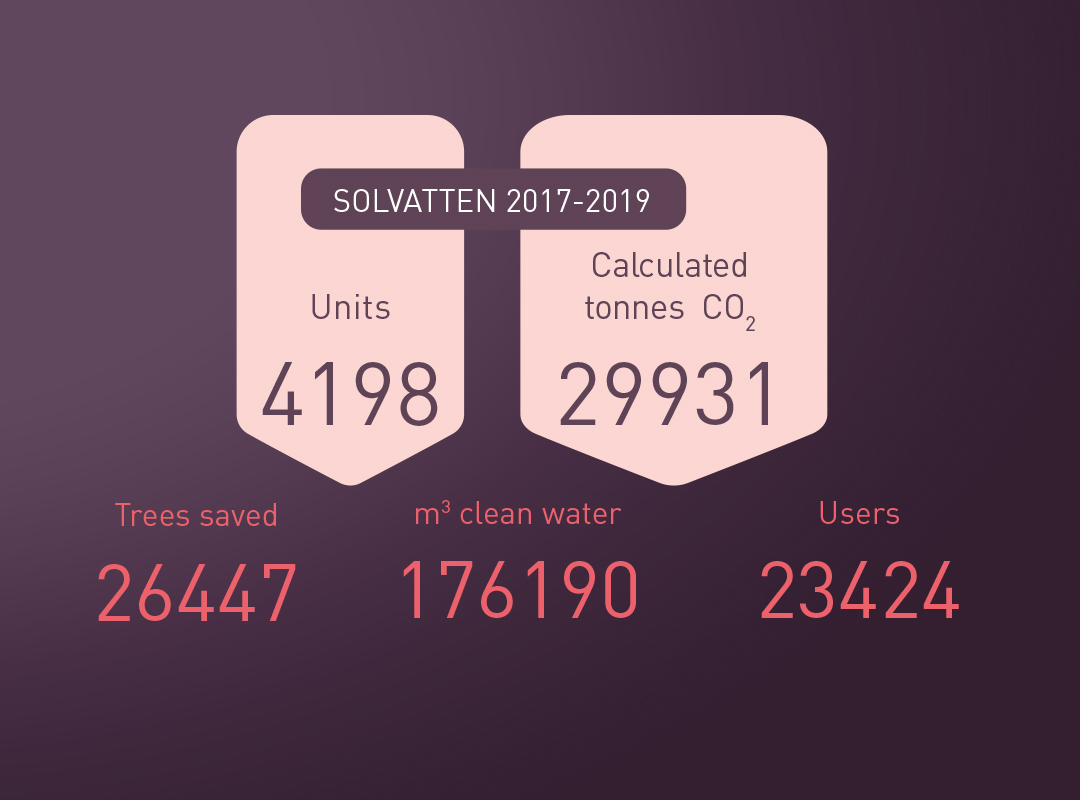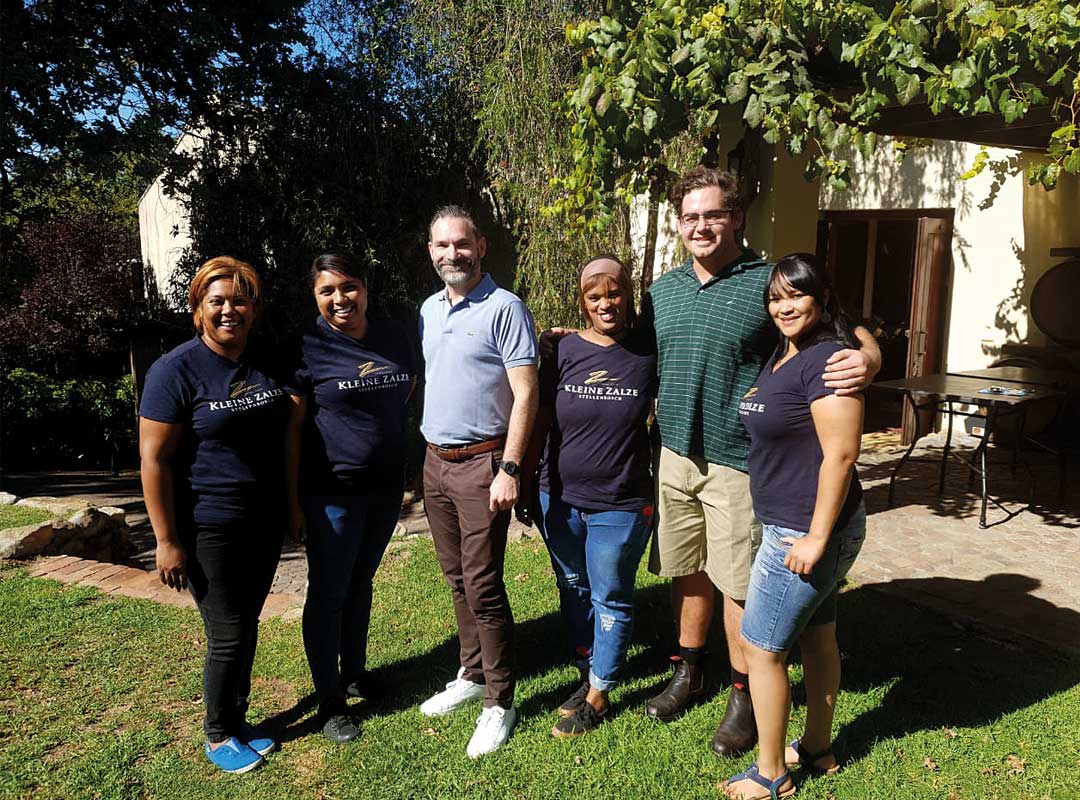 Education & entrepreneurship
At Viva Wine Group we are passionate about creating inpiring role models, promoting education and entrepreneurship in vulnerable areas. In South Africa, where the socio-economic challenges are significant, we are committed to help create sustainable communities through the Kleine Zalze Training Program and the Pebbles Project.