Sustainable
Farming
Producing quality wine requires a favourable climate, unique soil, and skilled winemakers. Harvesting grapes requires a gentle touch to avoid harming the ripe fruit or the vine itself.
We are proud to offer
quality wine with very
low environmental impact.
John Wistedt. VD, Wine Team Global
Organic farming
In order for a wine to be labeled organic, both the farming of the grapes and the wine production itself must be organic. This means that the grapes are grown without chemical fertilizers, weed- and pestcontrol. In order for the farming to be certified organic, it has to have been conducted organically for at least three years in a row.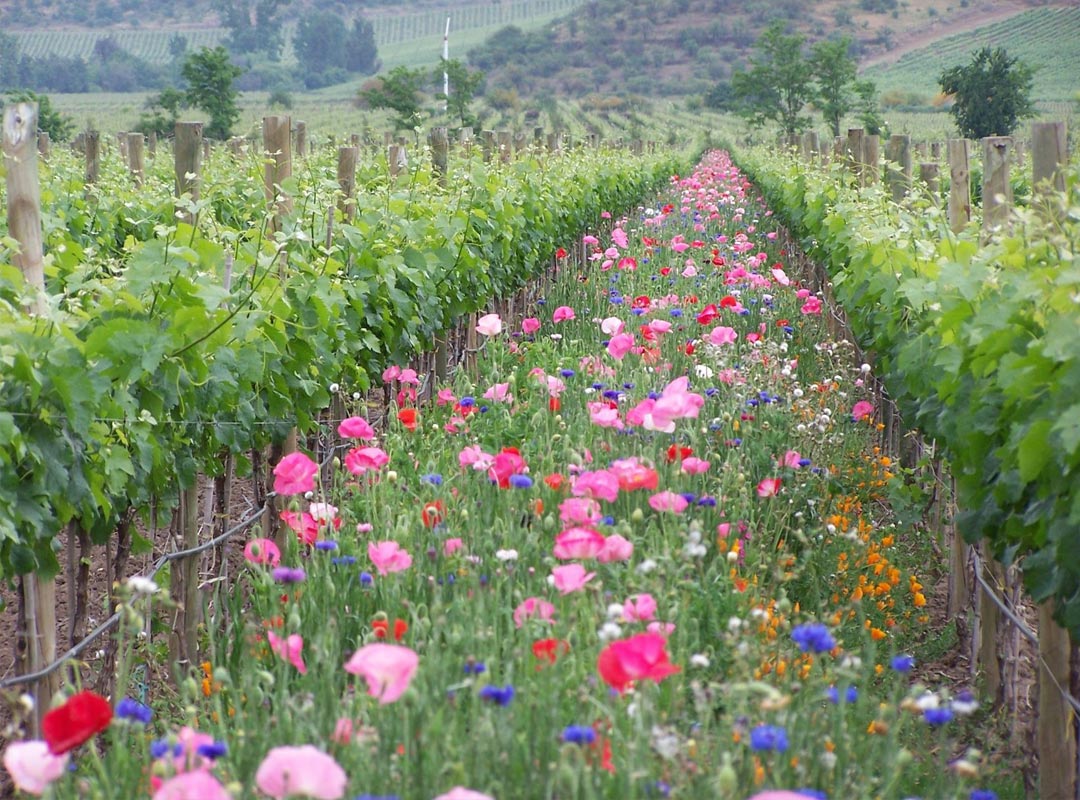 Biodiversity
The organic farmer fights pests, molds and weeds with natural methods and natural, non-mineral, fertilizers. Organic farming benefits the plant and animal life on the farm, and ensures that vineyard workers are not exposed to chemicals while at work.
Organic makes a difference
Organic farming is more labour intense and the harvest is often smaller, which can affect the price to the consumer. However, every bottle of organic wine sold is important for the conservation of biodiversity and reduces the amount of toxins in the countryside.

18%
INCREASE OF
ORGANIC AND ETHICAL
In 2019, we continued to increase the volume and proportion of organic and ethically certified wine. From 40.7% of total volume in 2018 to 47.9% in 2019. An increase of almost 18%. The proportion of Fairtrade certified increased most with further additions of ethical wines from South Africa.
Organic wine
of total volume
corresponds to
20.9
million liters
Ethical wine
of total volume
corresponds to
8.4
million liters
Certified wine
of total volume
corresponds to
26.9
million liters
BOOSTING BIODIVERSITY
Organic farming prohibits the use of chemical pesticides. Instead, weeds and pests are controlled by grazing sheep, bugs and other natural agents.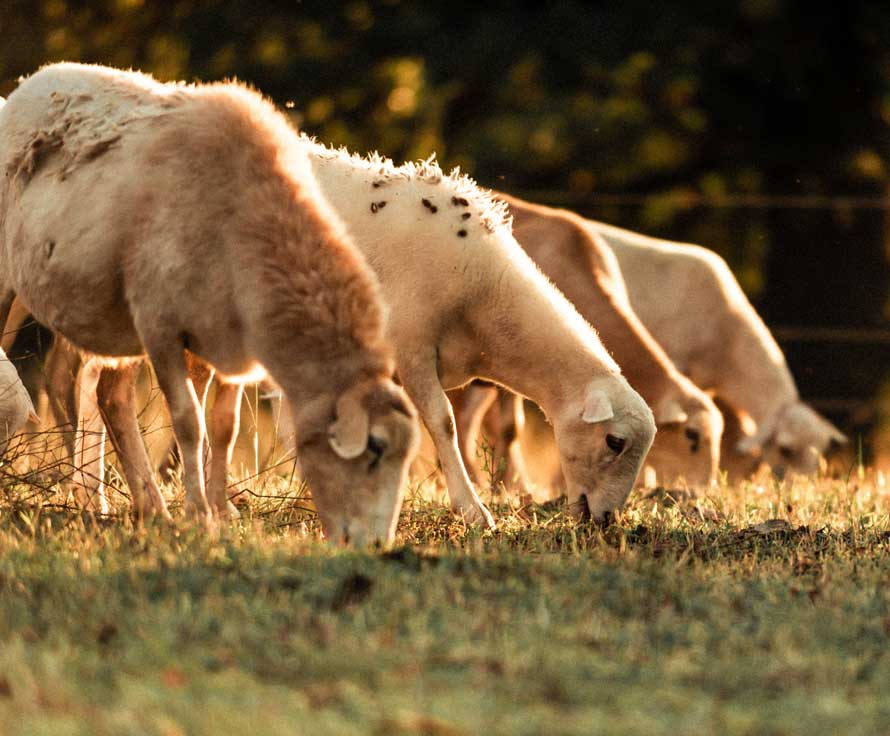 CRAFTMANSHIP
Organic production means less additives and less sulphur being used in wine production.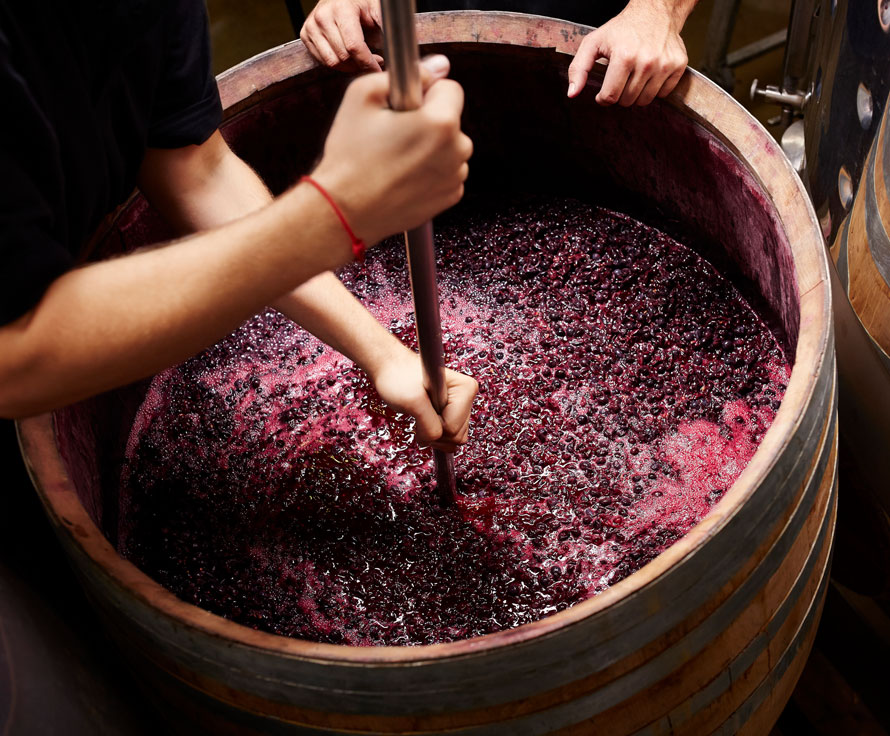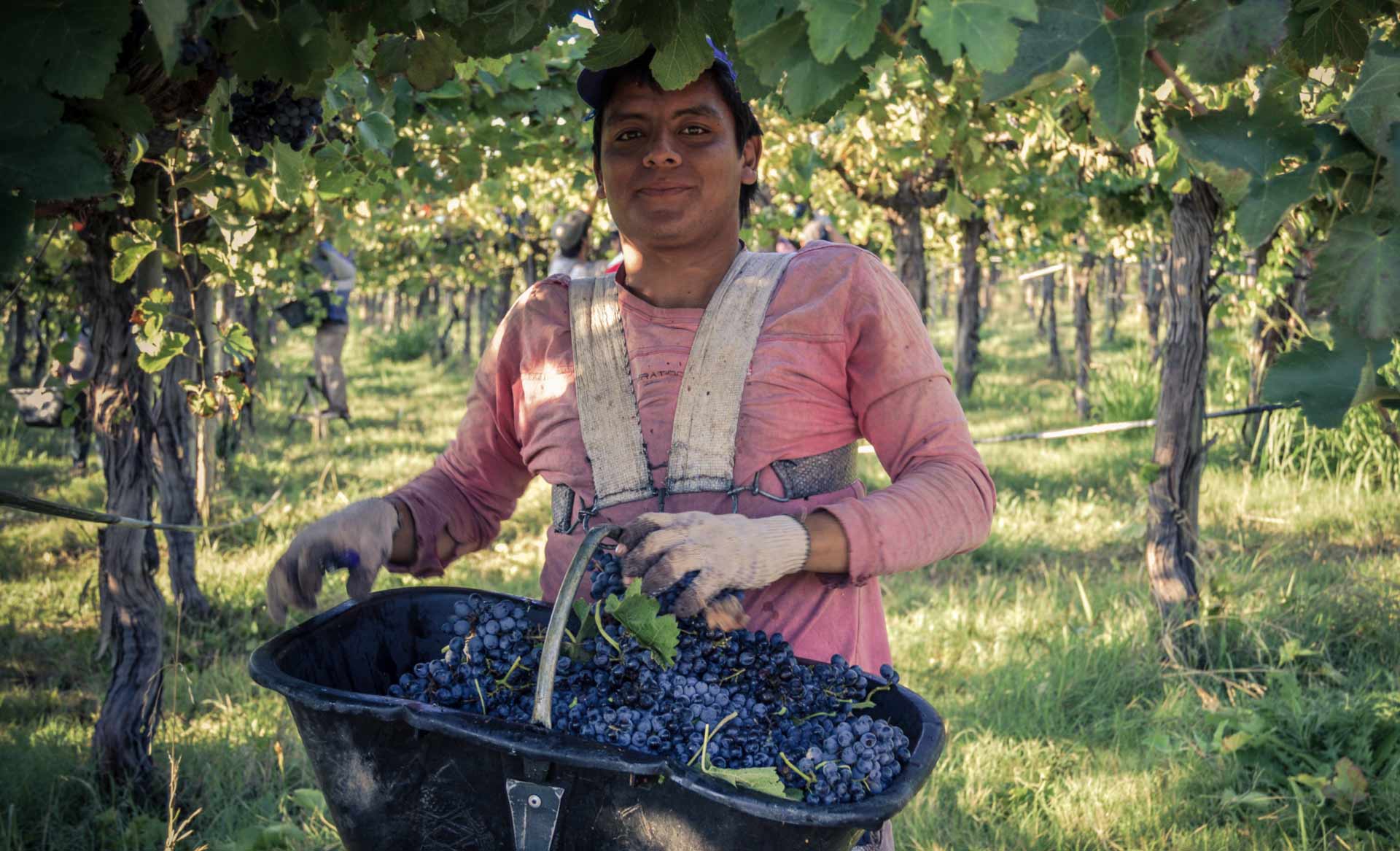 HEALTH AND SAFETY
Organic farming benefits biodiversity and the ban of chemical pesticides and herbicides also improves working conditions for people in the vineyard.