Our range spans many styles and origins and among our producers are innovators and loyal traditionalists alike. We offer both conventional and organic wine and are pioneers in organic and ethically certified wines.
ATTRACTIVE
OFFER
We offer quality wine from all corners of the globe. Quality at every stage is central to us at Viva Wine Group.
Brands
Our brands range from award-winning consumer favourites to recognized prestige brands. Our portfolio includes both wholly owned brands and brands from partner producers. We offer red, white, rosé and different types of sparkling wines. We also offer fortified wine, liqueurs, and cognac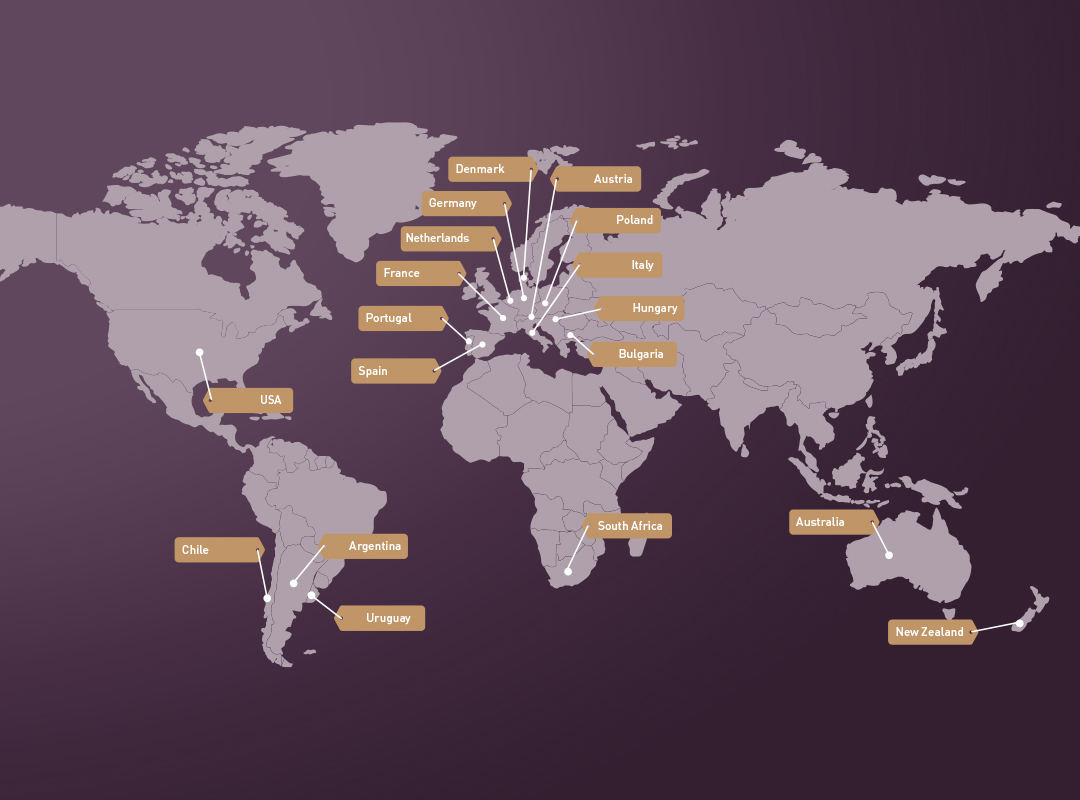 Producers
We offer wine of all types and styles, from every relevant origin. Our producers are among the best in the world and represent everything from large conglomerates to member-owned cooperatives and small family producers.
Quality at competitive price
We offer brands from all corners of the world. For us quality at every stage of production is critical. From farming to winemaking and bottling. Whatever the price range we ensure respect for the grapes, the people, and the environment. We want consumers to enjoy their favourite drink with a good conscience!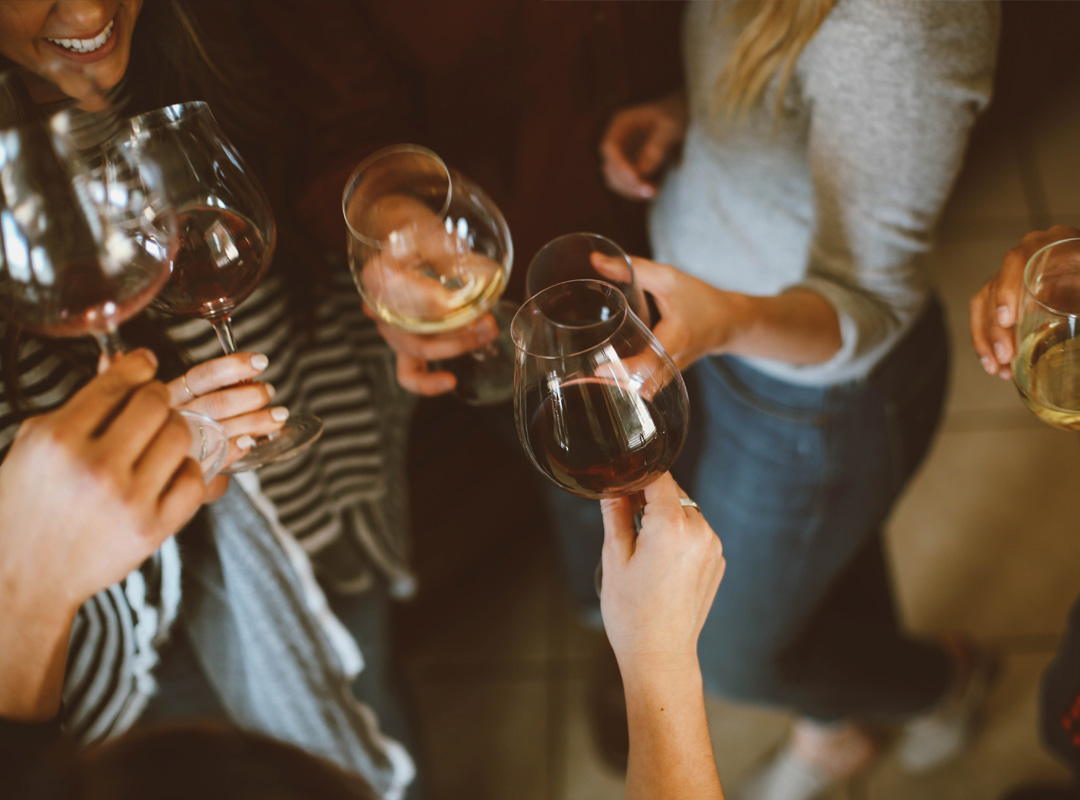 Viva Wines
For our Horeca customers we offer a competitive range with both breadth and depth. Everything from table wines to coveted prestige wines, including organic, biodynamic, and ethically certified wines. We also have a number of "natural wines" for the sommelier in the know.